One more creative facebook cover, easy to customize using photoshop.
Use your pictures and text to make it your own
Read more →
---
Hi there! As some people has been asking about web hosting or what are a few good hosting companies out there, we decided to post this quick overview and name our three favorite and most trusting companies for web hosting solutions:
I personally used all of them myself in some moment in the past and if I compare with others, I would for sure recommend one of these three. Not only for their cheap prices but also because they have had the best customer support and the same or more services comparing with others.
InternetSquid is hosted with HotsGator.
Let's see if this info helps you decide and hopefully you'll finally get your website up and running today!
---
Three things you'll love for creating your own content video without costing you big money and that will make you look like a PRO!
Camtasia: Powerful & easy to use video editing software.
Flixpress: High quality intros & outros using special FX and 3D graphics. Already pre-made.
Incompetech: FREE Royalty-free music for all kind of videos.
---
Easy to customize creative facebook cover using photoshop.
Use your own pictures and text to make it your own.
---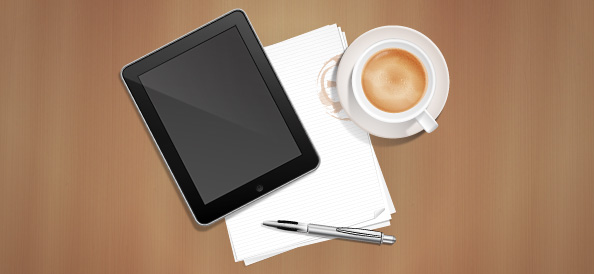 In this post I am going to be showing you some of the sites I use to get resources for my graphic design projects.
Feel free to download any files you like from here or visit the author site using the link I provided for each product.
Please if you visit any of these sites, before you use the files read licence terms and legal agreements.
Don't forget to comment & thumb up if you like this post, that's a great way to share!
---